Map: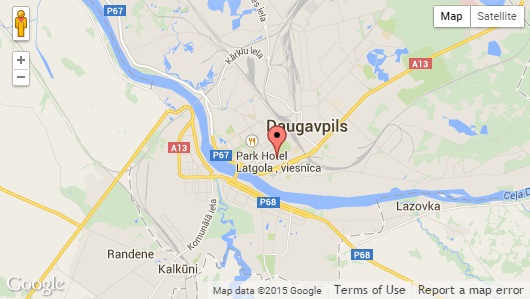 SIA Bareals branch office Otpusk.lv
Raiņa str. 18, Daugavpils, Latvia.
Phone: +371 654 34130, +371 2 719 719 0
E-mail: info@otpusk.lv
About:
Otpusk.lv was founded in 2011 in Daugavpils, Latvia. We are a small, travel consult company, offering experienced consultants within tourism.
We offer a wide selection of travelling packages for both individuals and families to ensure the best holiday opportunity.
We have developed a close working relationship with professionals from leading companies from Latvia.
We experience our offered holiday packages ourselves to deliver the best product to our Clients.